Thanks for stopping by my website. I hope you find something of interest here. I offer some ideas, a little poetry, some Green tips, ideas to think about, links to websites I have found personally helpful, and whatever else may come along in the future. I intend to add new items every month or two, so please check back often. If you like, email me and I'll put you on my list to alert you when there's something new.  Or subscribe to my Blog and you can read about updates there. 
THIS WEBSITE WAS UPDATED WITH NEW MATERIAL ON 7/29/14.  I HOPE YOU ENJOY MY OFFERINGS, MAYBE TRY SOME OF MY IDEAS, AND READ AND RESPOND TO MY DAILY BLOGS ON MY

BLOG

PAGE.
NEW PAGE HAS BEEN ADDED: QUIZ-ICALS.  SEE DESCRIPTION BELOW (UNDER "VISIT THESE PAGES").
SPECIAL FEATURE: "40 THINGS I NEED THE MOST: REQUESTS FROM A STROKE VICTIM.  ON THE ADEPT-ABLE LIVING PAGE.
.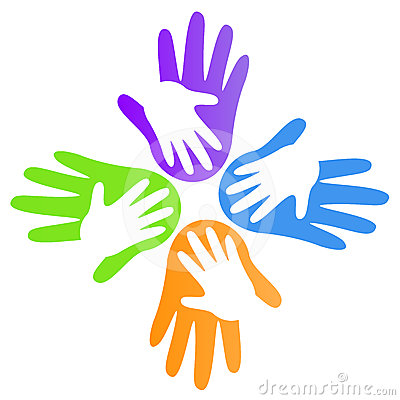 I've discovered an interesting new website that offers a helping hand,

www.caarer.com

. It has articles, forums, ebooks (find one of mine there), a gallery, and even a "steam-room" to vent our frustrations.   Topics are aimed toward caregivers, but there's a lot there, too, of general interest and help for people with disabilities.  I suggest that you take a look.
FOR MY WEBSITE VISITORS ONLY:   SPECIAL PRICE ON ALL OF MY E-BOOKS IF PURCHASED AT WWW.SMASHWORDS.COM.  CHOOSE A TITLE (SEE BOOK PREVIEWS PAGE) AND NOTE THE WEB VISITOR'S SPECIAL CODE NUMBER AT THE END OF EACH DESCRIPTION.  THEN CLICK ON MY BOOK-LIST ON SMASHWORDS.COM, SELECT A BOOK AND DOWNLOAD-FORMAT, THEN USE THE CODE AT CHECKOUT TO RECEIVE YOUR SPECIAL PRICE.
READ TWO CRITICAL REVIEWS OF MY BOOK SMALL THINGS COUNT BY CLICKING HERE.  View the publisher's trailer for Small Things Count! on YouTube: http://www.youtube.com/watch?v=9_zDqDRVRqQ.
Visit These Pages
About Me: Let me introduce myself and give you a flavor of who it is who lives inside me.
Poetry Page: I offer my viewpoint in poetry and verse, some serious, some silly. Topics are far-ranging: lessons from nature; relationships; tributes to people I've known; religious themes; injustices in the world. Occasionally you can read a bit of fluff describing a new mother's reactions to her son's first year of life.
My Books: Read about my books and where you can find them (bookstores, websites, e-book sites).  See if there's anything new or on the way.

Adept-Able Living: Tidbits for people living with disabilities themselves or in their families.
Editing Services: Get help editing your business projects, Doctoral thesis, Master's project, resume, memoirs, short story, or great American novel.  Expert, impartial editing improves everything you write.

Links: These will take you to my

Small Things Count!

site so you can follow what's happening with that book (and order copies if you've a mind to).  It will also lead you to sites that provide useful services or that I found interesting and tell you how to contact me.

Quiz-icals  (New Page): For fun and maybe learning something.  Take a short quiz on any of a variety of topics.  You might even want to get your spouse or a friend (or enemy…) to take it, too.  

Blog: Let's share some thoughts and ideas.
For Your Information:
 I'm available to speak at your book, service, church, senior, youth, or other group.  Email me for details and booking.
NAVIGATION TIP:  IF YOU WANT WORDS IN THIS SITE TO APPEAR LARGER, SIMPLY HOLD DOWN "CTRL" AND "ALT" WHILE YOU SCROLL UP USING YOUR MOUSE.